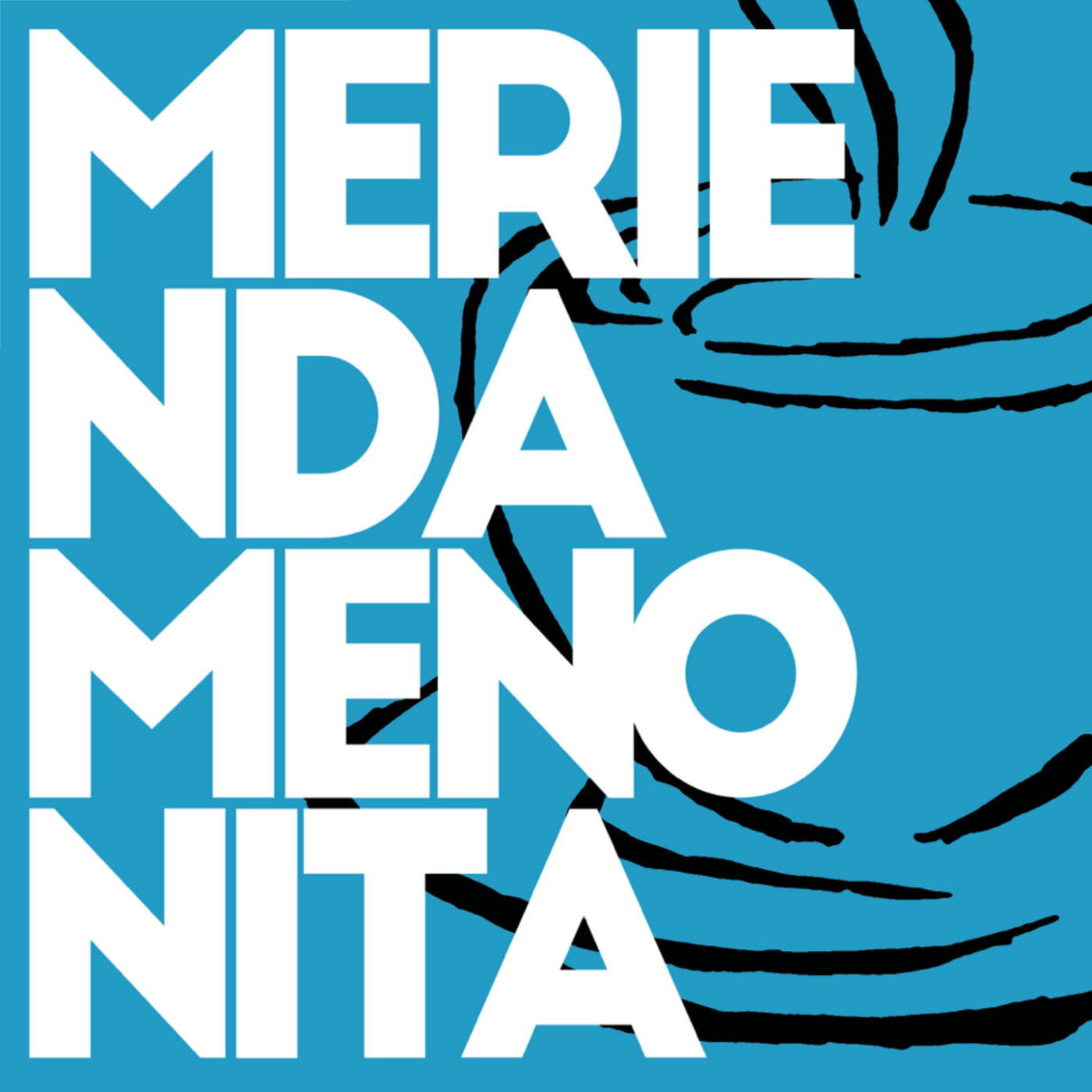 October 2nd, 2020 • 39 mins 29 secs • Download (36.2 MB) • Link with Timestamp
Español: En esta fructífera conversación, Peter y Jonathan charlan con Marcos Baker sobre la idea de justificación o satisfacción penal y la salvación de Jesús. Marcos comparte que a raíz de su experiencia viviendo en Honduras y, de acercarse a las iglesias menonitas en Centroamérica, ahora busca, a través de sus libros, hablar de la salvación de Jesús desde otras perspectivas.
English: In this fruitful conversation, Peter and Jonathan chat with Marcos Baker about the idea of penal substitution or satisfaction and the salvation of Jesus. Marcos shares that as a result of his experience living in Honduras and, getting to know the Mennonite churches in Central America, he now seeks, through his books, to speak of the salvation of Jesus from other perspectives.