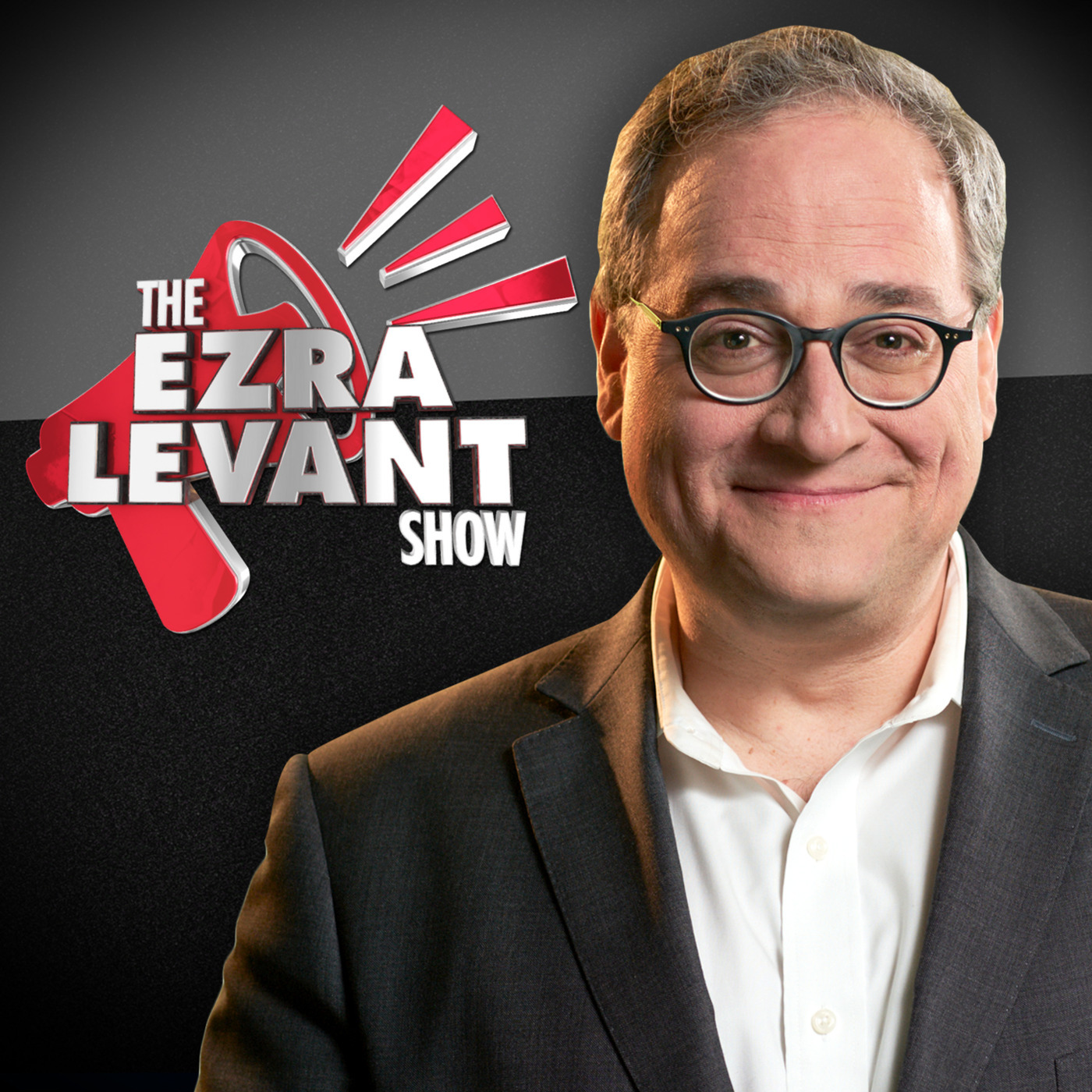 September 22nd, 2022 • 41 mins 25 secs • Download (76.1 MB) • Link with Timestamp
GUEST HOST: David Menzies
Global News, along with its corporate master, Corus Entertainment Inc., are having a bad month.
While the month isn't quite yet over, September has been brutally embarrassing for the Global News propaganda arm of the Trudeau Liberals. Indeed, to paraphrase a Queen Elizabeth descriptor, it has been mensis horribilus — a.k.a., a month of disaster and misfortune.
And as we proceed with the autopsy, where does one even begin?
On tonight's show, we'll look at the actions of two Global News journalists, David Akin and Rachel Gilmore.
GUEST: Franco Terrazzano of the Canadian Taxpayers Federation.
FINALLY: Your messages to me!