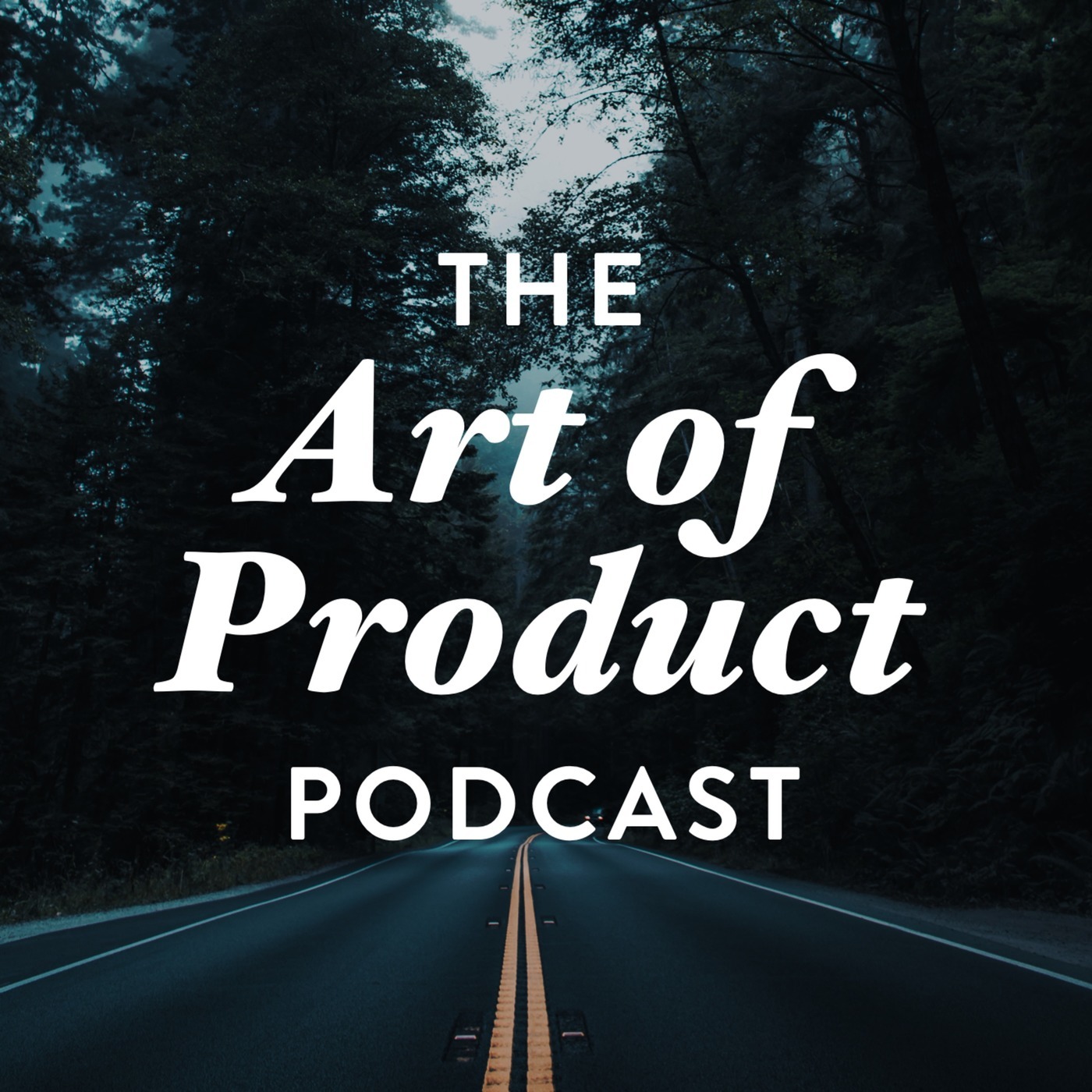 January 10th, 2019 • 1 hr 15 mins • Download (72.4 MB) • Link with Timestamp
If you listen regularly to the Art of Product podcast, then you're probably familiar with the ongoing joke: How long does it take before we mention Steve Schoger and Adam Wathan? Well, today is your lucky day because not only do Derrick and Ben mention them, but Adam is once again their special guest.
Adam is a software developer, writer, speaker, and entrepreneur. Also, he is the creator of Nitpick CI, host of the Full Stack Radio podcast, and author of Refactoring UI and Refactoring to Collections. He describes the process of successfully making, promoting, and selling courses on the Internet. Plus, Steve makes a special appearance to share his side of the story!