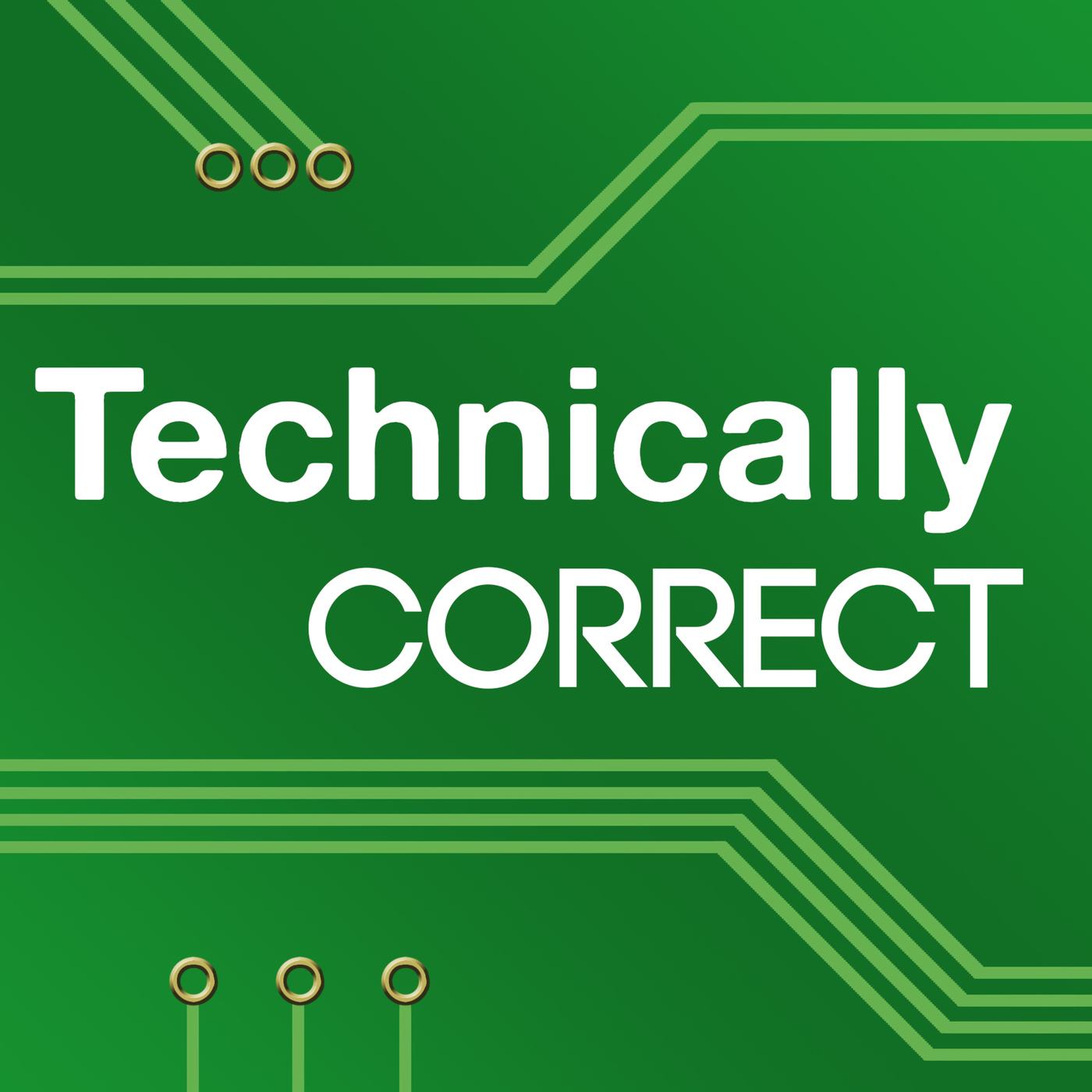 December 1st, 2016 • 1 hr 21 mins • Download (75.6 MB) • Link with Timestamp
In light of president-elect Trump's intent to pull out of NAFTA, Carlos takes the first steps in ending his cold war with Canada's second most famous singer/songwriter/hockey player, Michael Bublé. Life is too short, and as a wise man once said — it's a new dawn, it's a new day, it's a new liiiiife. _oh god please let us make it to 2020.
Plus, eero and a smart apartment updates from Ryan, DirecTV Now, Designed by Apple in California, and much more. 🌳.