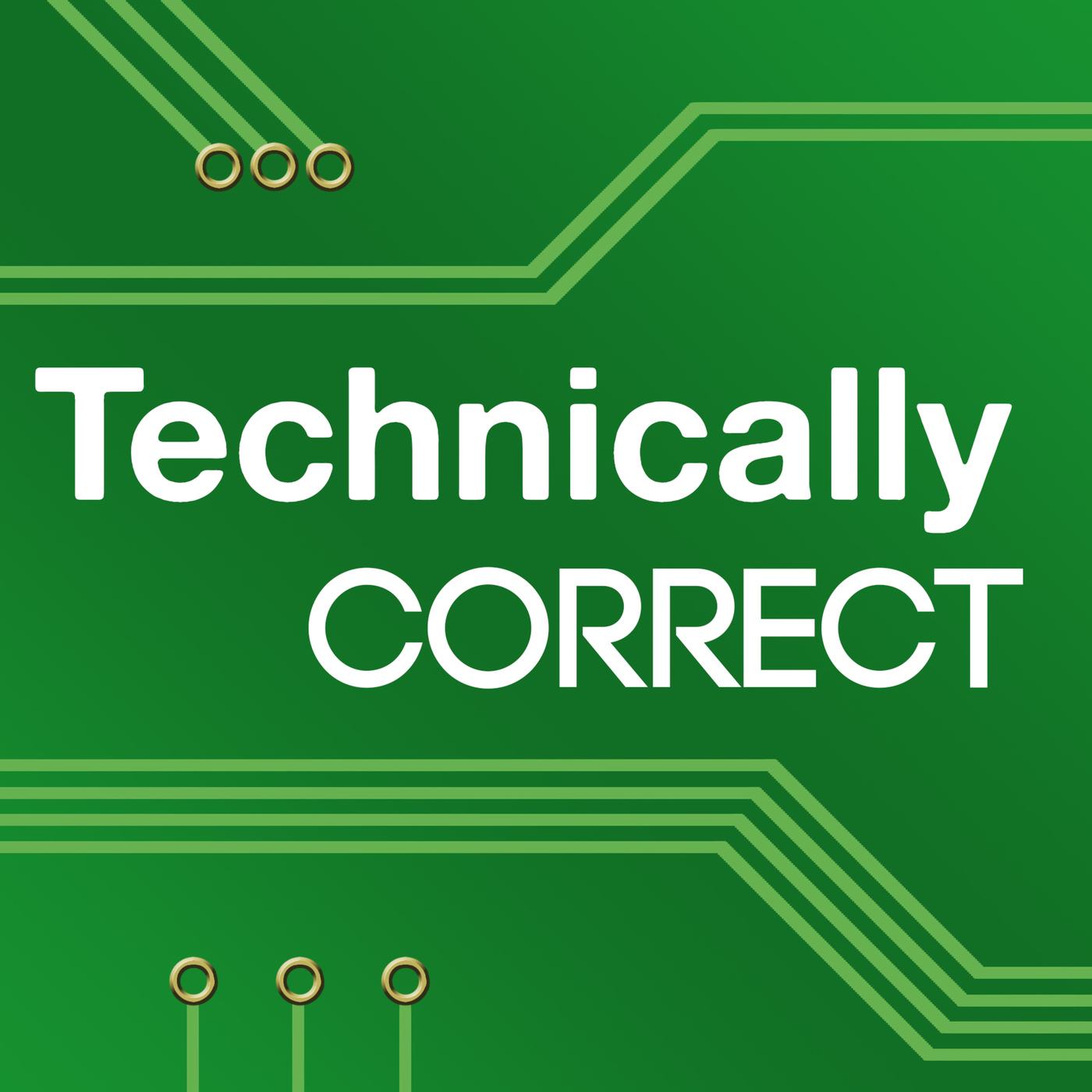 April 20th, 2017 • 1 hr 35 mins • Download (45.2 MB) • Link with Timestamp
Uber selectively opens the kimono, we parking lot some questions about Tesla's questionable valuation and take a 30,000 feet look at the smartphone landscape ahead of the iPhone's 10th anniversary. Plus: we round up some best practices from Jimmy McGill with the return of Better Call Saul.
Wait, who just joined? 💼.