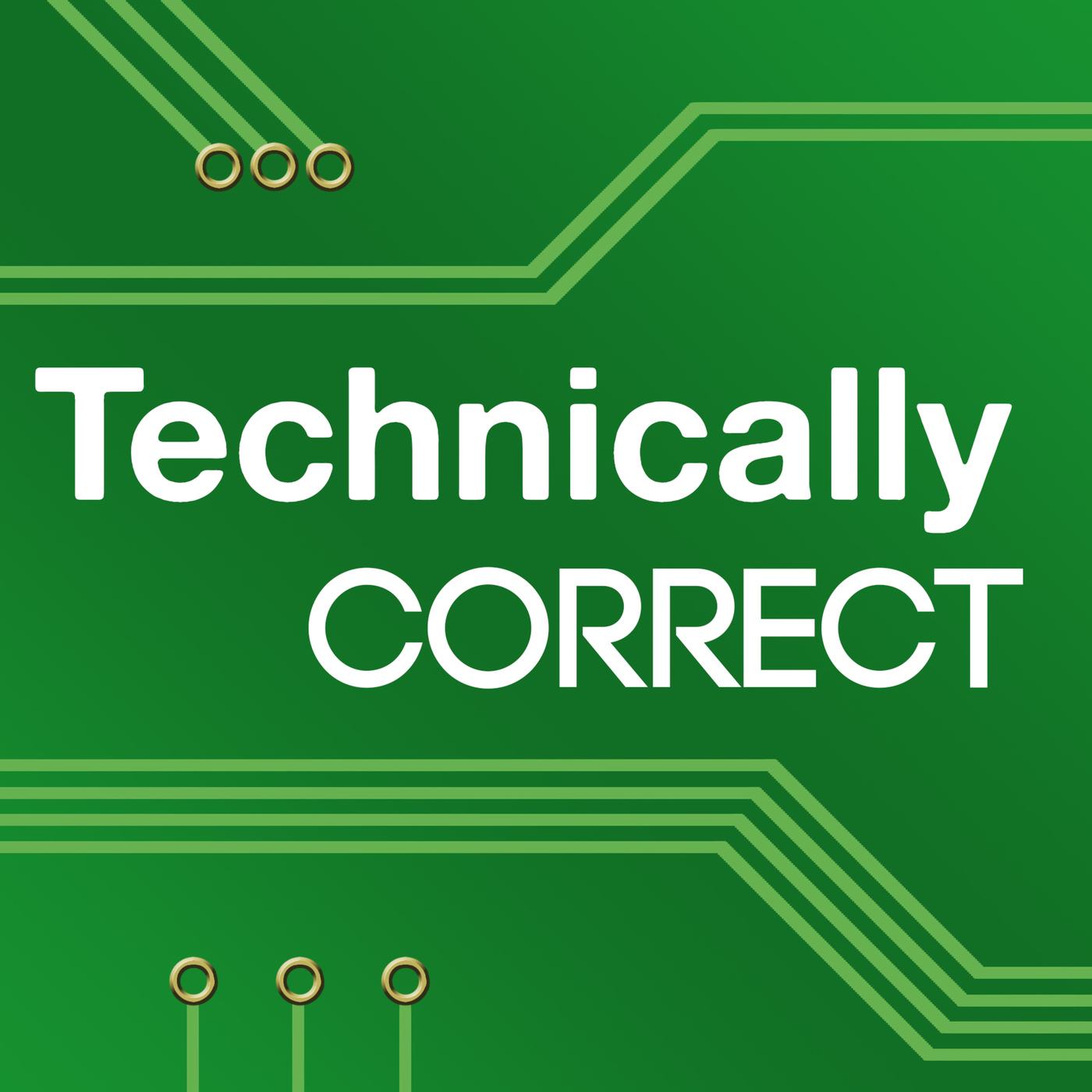 August 31st, 2017 • 1 hr 4 mins • Download (30.8 MB) • Link with Timestamp
Disconnecting and staying connected, entertainment economics, and fair-trade Echo Dots. Plus: Amazon does Apple a solid and slashes the price of avocados so millenials can afford the upcoming iPhone. Don't worry Gen Y, homeownership is just a couple of skipped brunches away. 🍳 .
Programming note: short episode this week because, um, NAFTA.