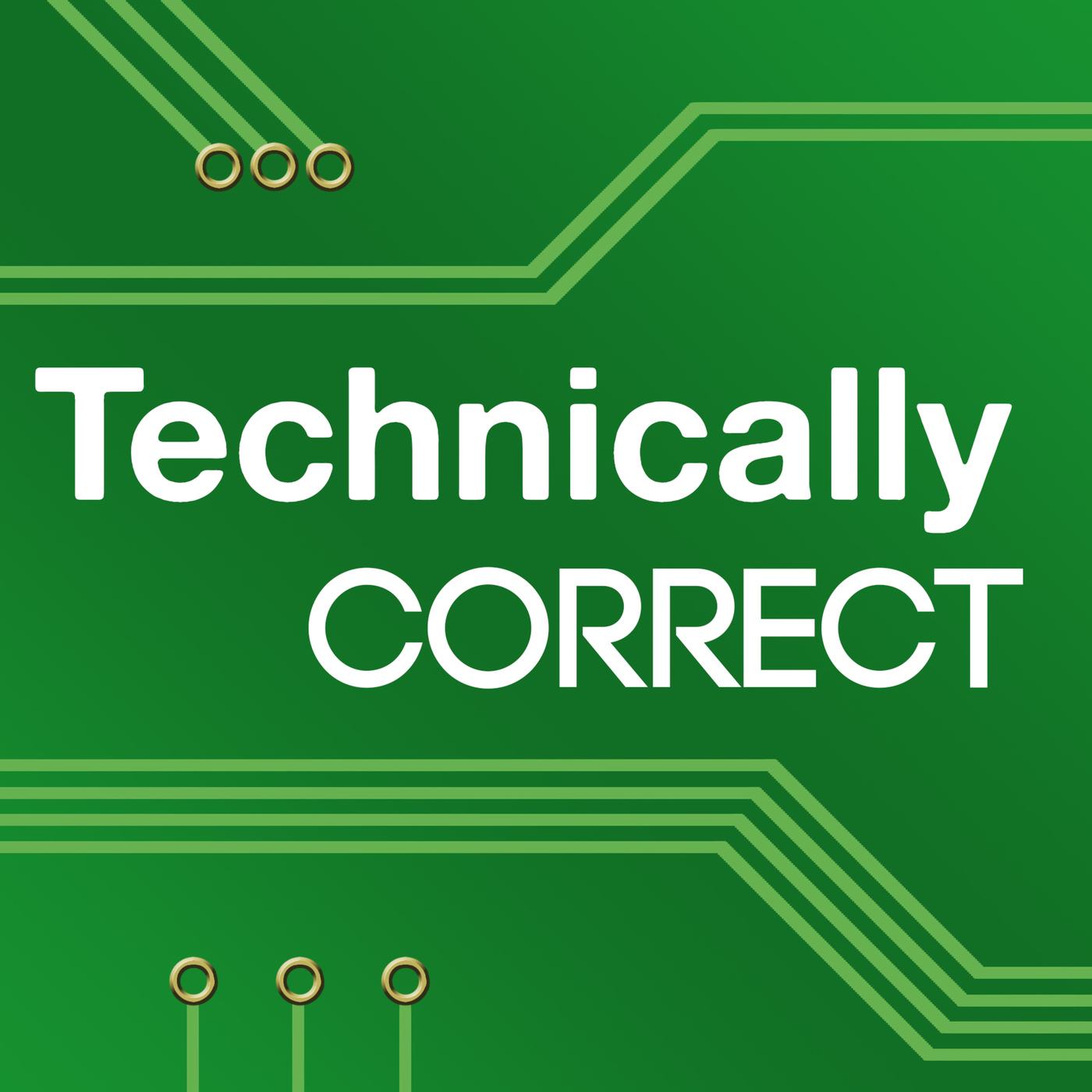 February 9th, 2017 • 1 hr 9 mins • Download (32.9 MB) • Link with Timestamp
It's been another exhausting week. First the FTC fines Vizio $2.2M for tattling to advertisers that you just watched thirty eight episodes of the West Wing in a row while crying under a blanket. Then Travis Kalanick gets thrown under the uberX for participating in Trump's economic council while Elon Musk rides away scot-free in his self-driving Model X. And now the leader of the free world is tweeting about waiting around for Easy D? Save us, Martin Sheen — you're our only hope.
Those stories plus: IoT privacy concerns, ARM Macs, and our quarterly Apple Watch check-in.