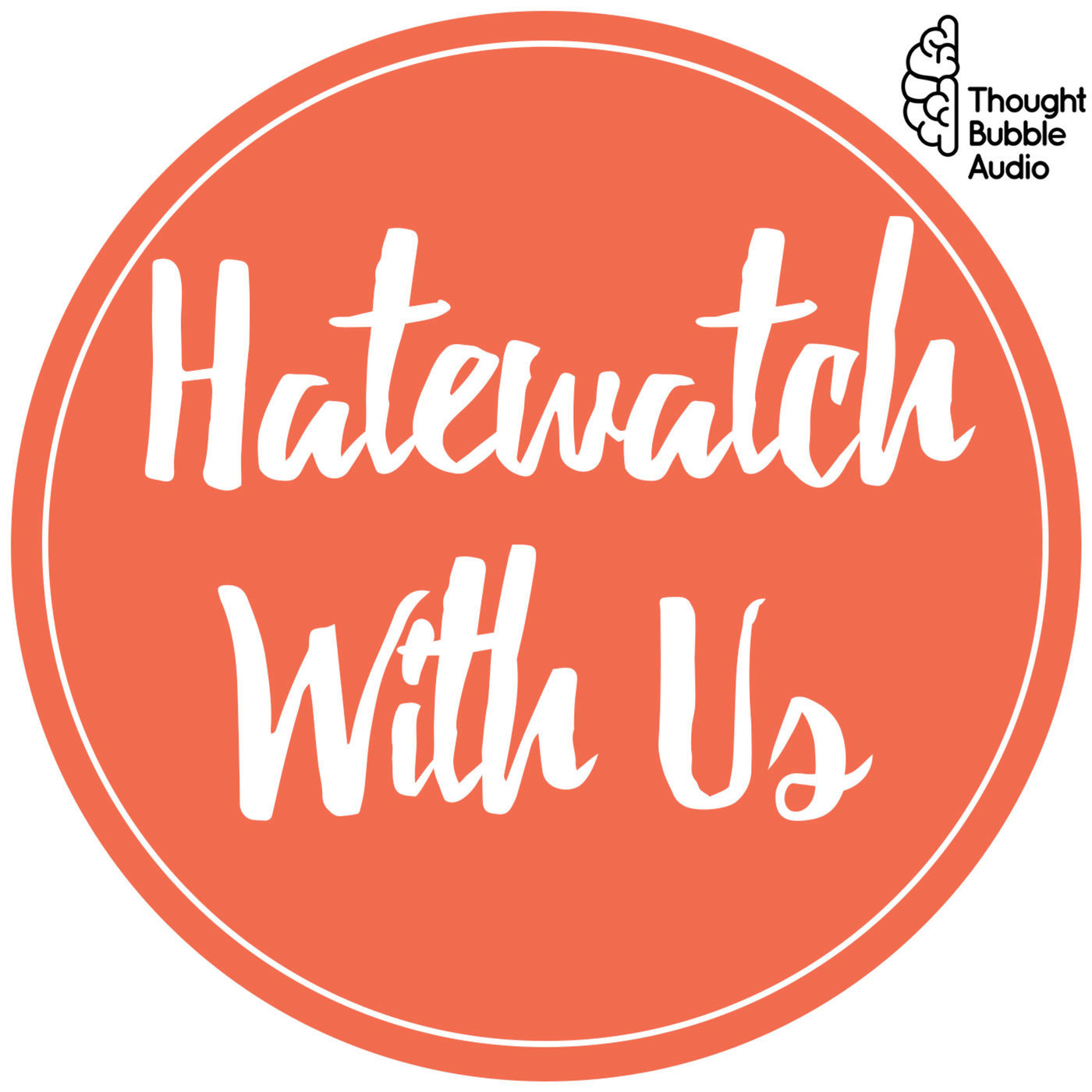 April 13th, 2019 • 57 mins 48 secs • Download (53.9 MB) • Link with Timestamp
It's the first NEW episode of our NEW PODCAST, Our Watch Has Ended: A Game Of Thrones Hatewatch. You can subscribe at our new feed by searching for Our Watch Has Ended anywhere you find podcasts! Subscribe there for weekly episodes all through season 8!
It's been two years, but we are back at it with our favorite garbage show! Don't gaslight us about great houses, it's been a long time! As the hype builds, so do the brand partnerships, so we wanted to take a minute to talk about some of the crazy ways HBO has licensed Game of Thrones to trick you into BLEEDING FOR THE BRANDS. We discuss Oreo, Shake Shack, the American Red Cross, Mountain Dew, Urban Decay, Love Pop, Rolling Pins, Johnny Walker, and Spotify. How many houses are there? How do you fit a house on a cookie? We are bringing HOT LOOKS and HOT TAKES and dear god are we ready for this season to be over. Use the hashtag #hatewatchGOT to watch along with us!