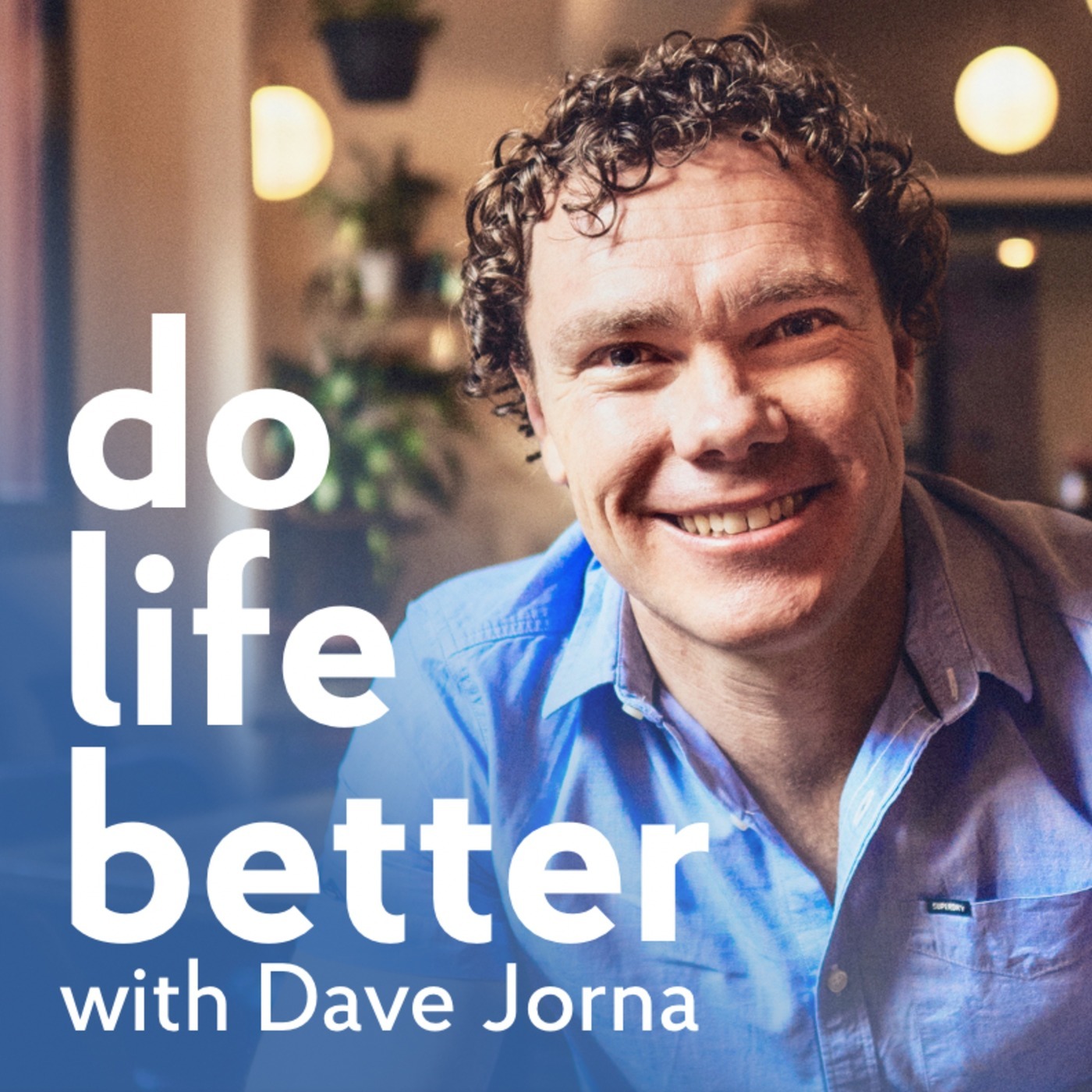 February 4th, 2018 • 47 mins 57 secs • Download (33.9 MB) • Link with Timestamp
When I first came into contact with Richard Bowles, I was in awe of his many accomplishments, especially his 5 world records in endurance adventuring. As a passionate runner my self, my regular running are mere jogs in comparison to Richard's distances of up to a two marathons a day and sometimes even more! Not only does Richard conquer large distances, he also has to deal with extreme conditions such as war zones, volcanic eruptions and many more!
Richard is a big believer that anything is possible if you want it badly enough. His message is to strive to be the best version of yourself and chase the feelings you want to feel inside. Richard makes many plans to overcome his challenges before they happen and creates many "If Then" plans. With these "If Then" plans in place, Richard finds he can think more clearly and navigate the challenges he may face.