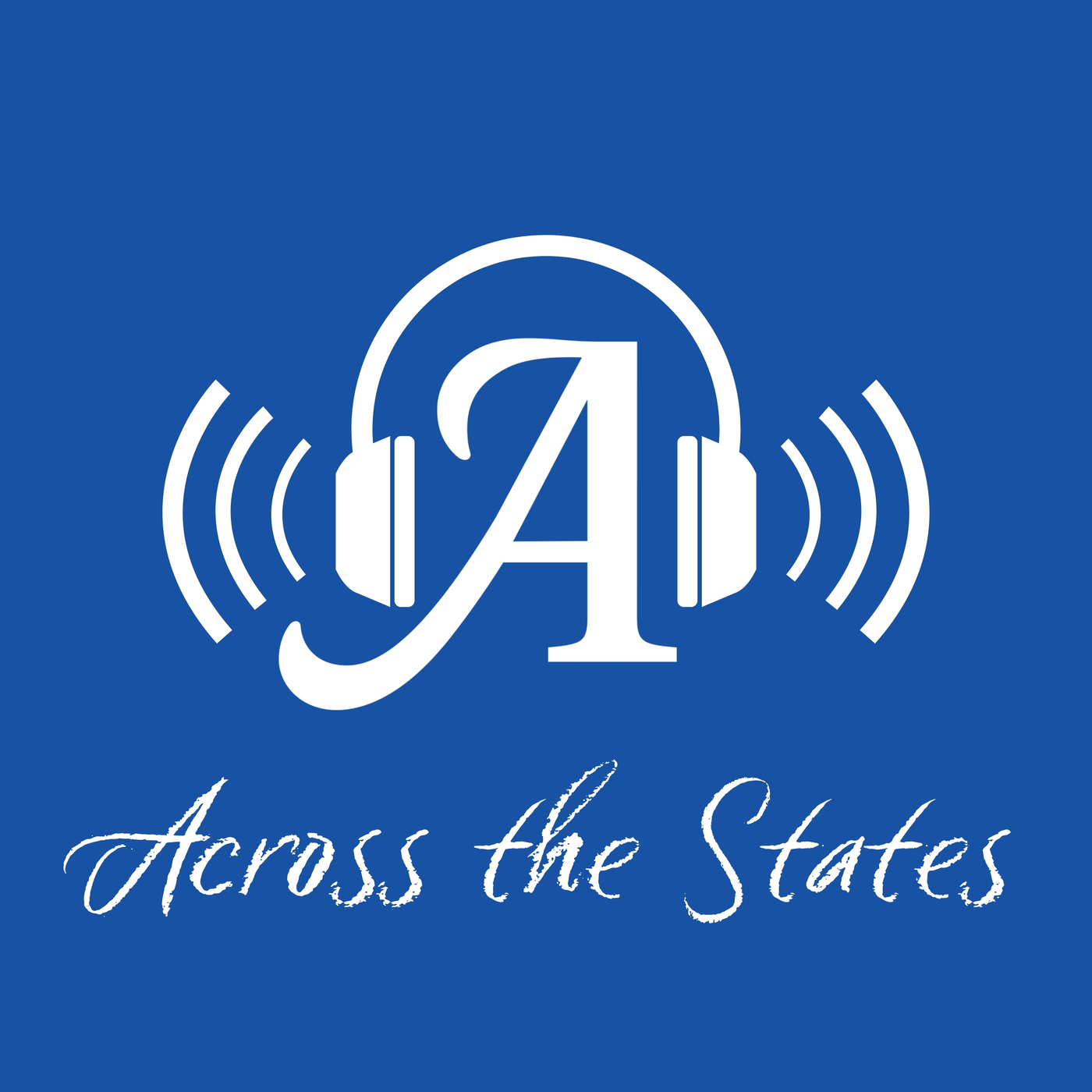 March 12th, 2020 • 16 mins 14 secs • Download (13.2 MB) • Link with Timestamp
Darcy Olsen, Founder and President of Gen Justice, sits down with Across the States host Dan Reynolds to discuss the organization's work in improving safety for more than 35,000 foster children. Gen Justice seeks to give abused and abandoned foster children something they lack—an advocate and a voice. Gen Justice reforms include requiring kids to be quickly moved from government care to permanent homes and, in addition, the organization has built a network of attorneys to provide free legal help when bureaucratic failures trap kids in the foster system.
Learn more about Gen Justice: www.genjustice.org
ALEC Model Relative Search Act: https://www.alec.org/model-policy/relative-search-act/.
ALEC Model Family Stability Act.
Darcy Olsen with AZ Governor Dough Ducey at the 2019 ALEC States and Nation Policy Summit: https://www.youtube.com/watch?v=rONf8TvubRI.
Gen Justice Wins Inaugural Peterson Prize at the ALEC States & Nation Policy Summit: https://www.alec.org/press-release/generation-justice-wins-inaugural-peterson-prize-at-alec-states-nation-policy-summit/.