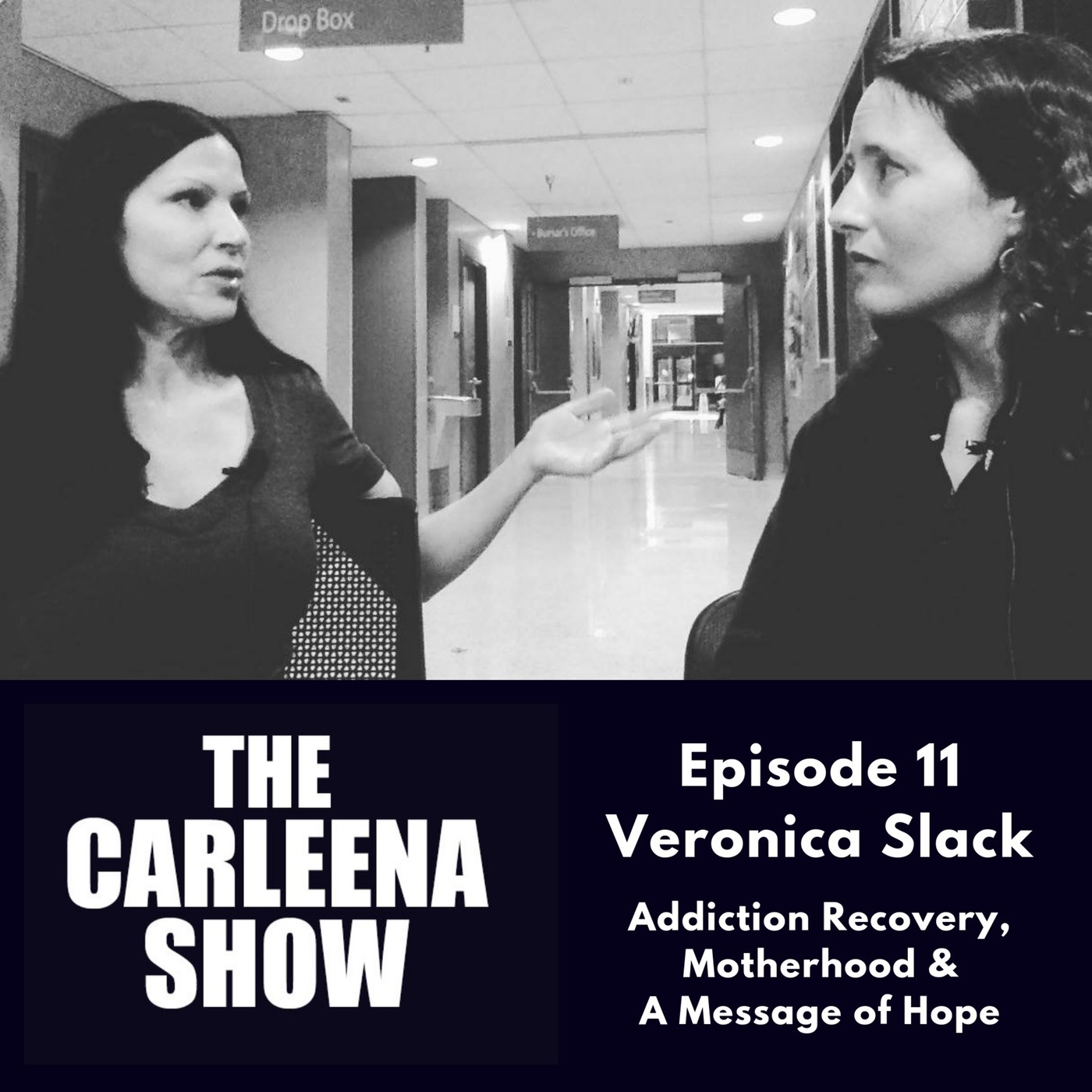 October 5th, 2018 • 1 hr 48 mins • Download (75 MB) • Link with Timestamp
Veronica Slack is the author of a recovery journal series, mother, and an active member of a 12-step recovery program.
During our conversation, Veronica talks about the events that led her down a dangerous path of addiction she didn't think she could escape. But after several tries, she did escape and every cell of her being propelled her on a path to help others quit their addiction and find the support they need.
"I had no idea what was on the other side of those doors. I had never made it through a treatment program. But I knew what was waiting for me on the streets of Phillie--those horrors of addiction. For the grace of God I walked through those doors. This is why I have such a respect for recovery and institutions. If you only remember one thing from my recovery story, remember that no matter how bad something may seem, if you are still breathing, you can still choose to recover." - Veronica Slack
The Carleena Show Podcast https://carleena.net/podcast/ | Ordinary People Share Their Hero's Journey | Hosted and Produced by Carleena Angwin | Video Editing and Graphic Design by http://stevenllorca.com/ | Connect with Episode 11 Guest Veronica Slack https://www.recoveryjournals.org/