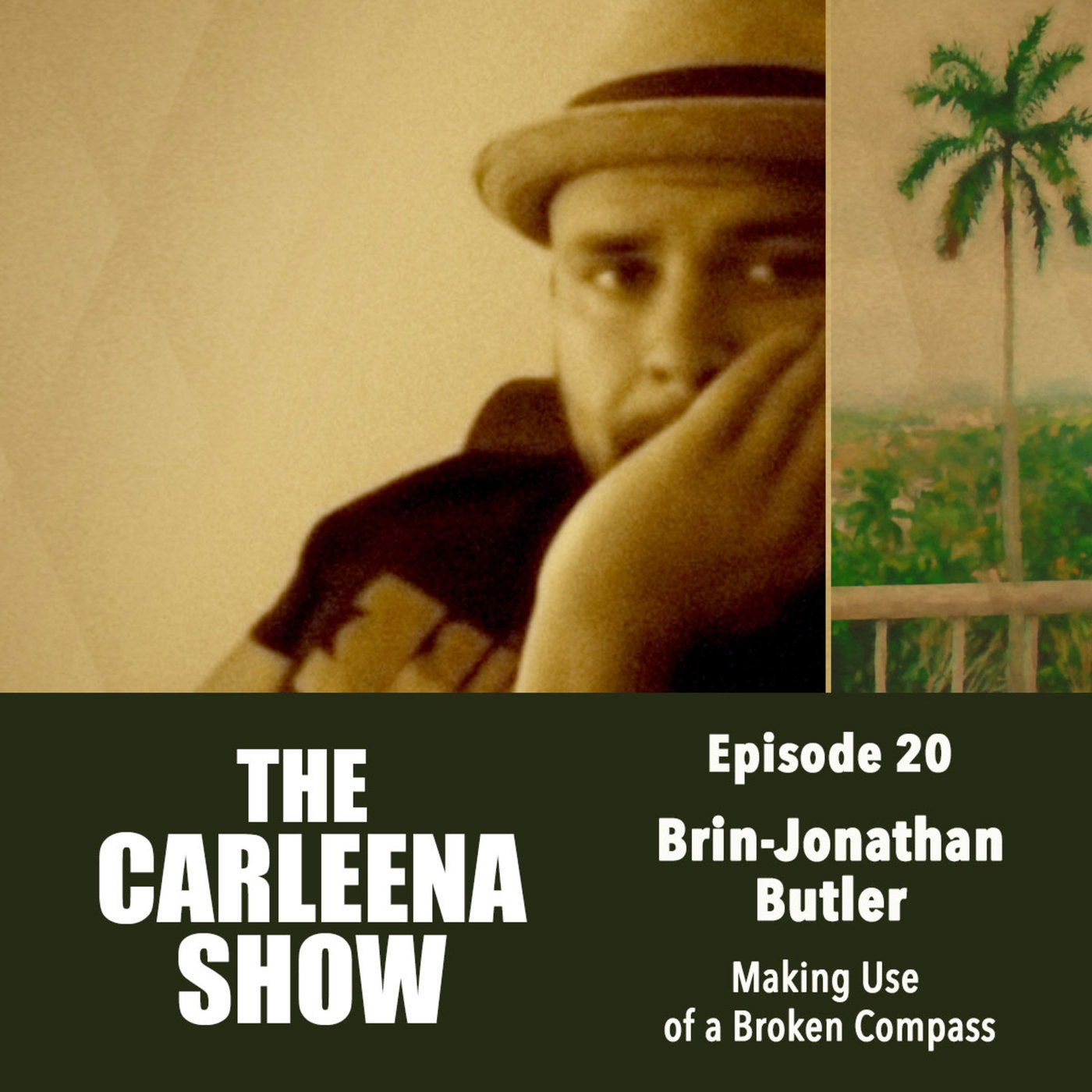 December 10th, 2018 • 2 hrs 25 mins • Download (83.1 MB) • Link with Timestamp
Brin-Jonathan Butler discusses his journey from his hometown in Vancouver to Cuba in his early twenties to train with Olympic boxers, write their stories, and film a documentary called Split Decision. In today's episode we discuss: finding community, pilgrimage, identity, obsession, and more. We also talk about Brin's new article, Giving Up The Ghost, which will be published in Hazlitt Magazine in February.
Brin-Jonathan Butler has written for Esquire, Bloomberg, ESPN Magazine, Al Jazeera, Harper's, The Paris Review, Salon, and Vice. His first book "The Domino Diaries: My Decade Boxing with Olympic Champions and Chasing Hemingway's Ghost in the Last Days of Castro's Cuba" was shortlisted for the PEN/ESPN Award for literary sports writing and a Boston Globe Best Book of 2015. His work has also been a notable selection in both Best American Sports and Best American Travel Writing multiple times.
Connect with Brin-Jonathan Butler on Twitter: https://twitter.com/brinicio
The Carleena Show features in-depth conversations with guests from around the world. Host Carleena Angwin is a writer, public health professional, and former Peace Corps Volunteer based in Chattanooga, Tennessee. https://carleena.fireside.fm/