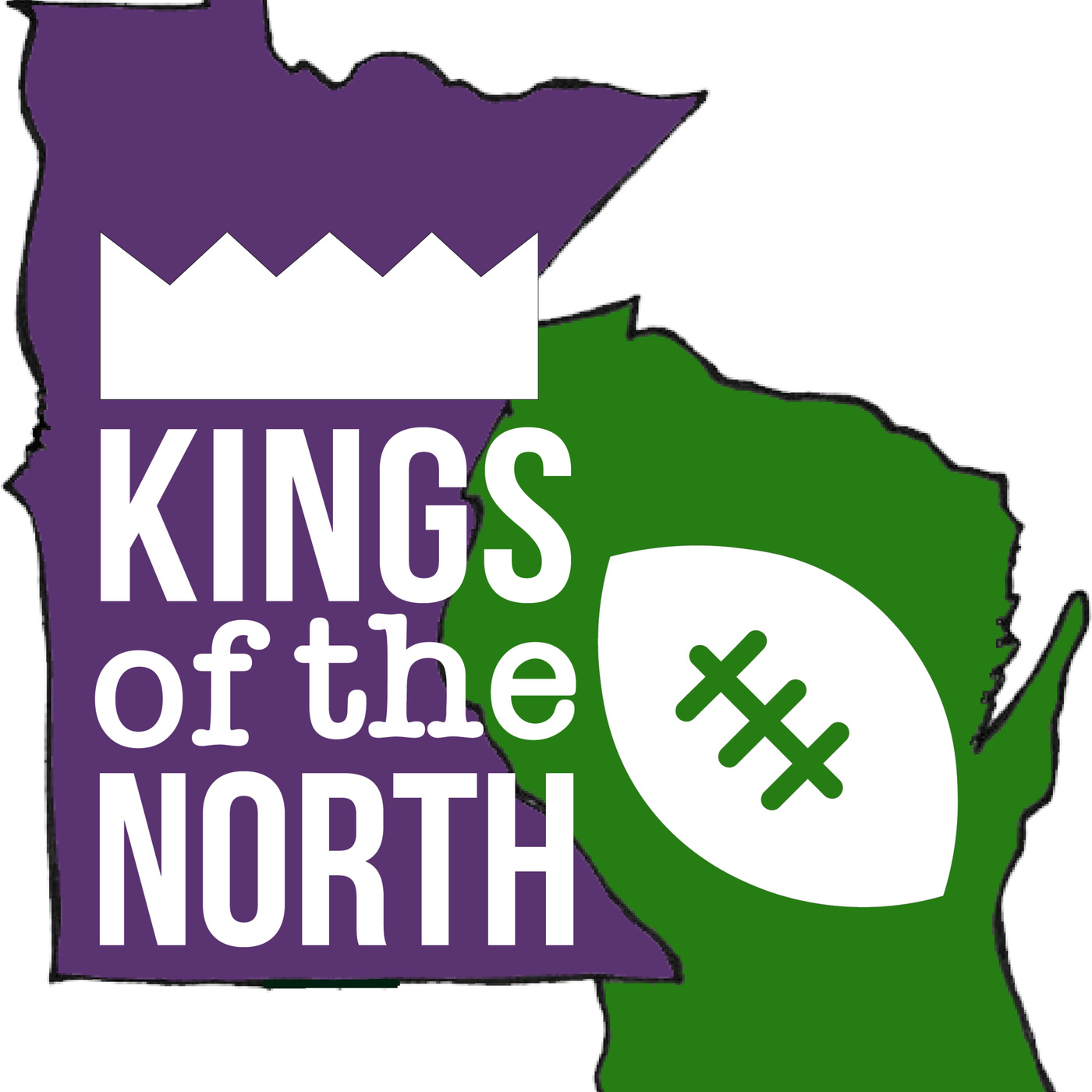 January 8th, 2020 • 1 hr 37 mins • Download (66.8 MB) • Link with Timestamp
A few days ago in a stadium far far away.....
It is a period of Wildcard war. Underdog Vikings, striking from all over the field, have won their second recent playoff victory against the evil New Orleans Saints.
During the battle, Vikings defenders managed to steal the football from the Saints ultimate weapon, DREW BREES, a hall of fame quarterback piloting an offense with enough firepower to destroy an entire secondary.
Pursued by the Saints sinister bounty program, Kirk Cousin threw deep passes all over the field, and came away the custodian of a playoff win that can save Vikings fans and restore peace and justice to the NFL.....